Josie Huang
Correspondent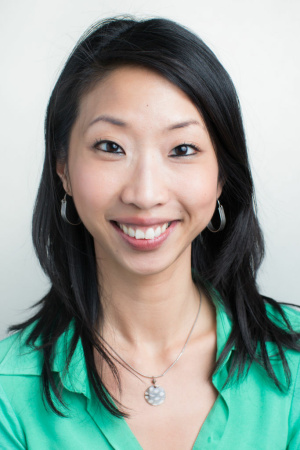 Josie Huang reports on religion, international affairs and diaspora for KPCC. She previously covered housing issues and immigration for the station. She grew up in Taiwan and Maryland, and worked in public radio and newspapers in New England before joining KPCC in 2012.
Stories by Josie Huang
Last week, the Anschutz Entertainment Group released a 10,000 page environmental impact report on Farmers' Field. Last night, Angelenos got to air their concerns at an informational event hosted by AEG and the city.
KPCC's Josie Huang investigates new startups aiming to connect people offline through a shared passion for food.
Republican presidential candidate Mitt Romney campaigns in La Jolla where he seeks to win over some of his own neighbors.