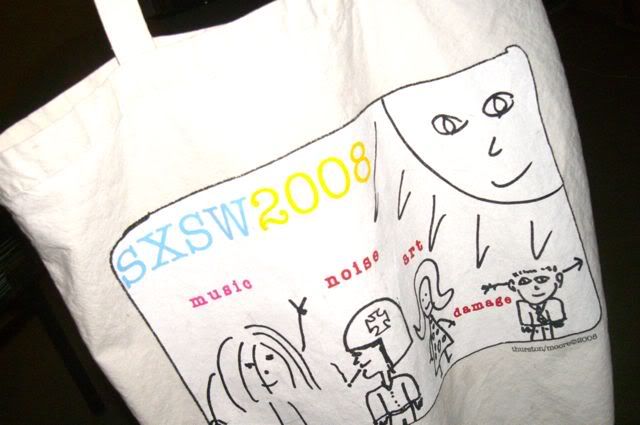 Bags, bags, bags. Here in Los Angeles, bags are kind of a big deal. But you know that already, given the ongoing controversy around a proposed bag ban that continues to torment LA City council.
Regardless of where you might stand on the issue, I'd like to think that we could all agree on the necessity of reusable shopping bags. Everybody needs at least one, but having a few at your disposal is never really a bad thing (just don't go all hoarder on us or anything).
Given that we are in the very profile-conscious confines of Los Angeles, your reusable shopping is an absolute fashion statement. While it's easy to just grab a generic number from your preferred grocer, what's the fun in that? There are so many fashionable and even cool tote bags floating around out – find the one that compliments your grocery store wardrobe.