EVENTS
Venue Fresh Markets: Artist's Rendition, Market Evaluation, and Installation Offer
Friday, May 31, 2013 - Friday, April 25, 2014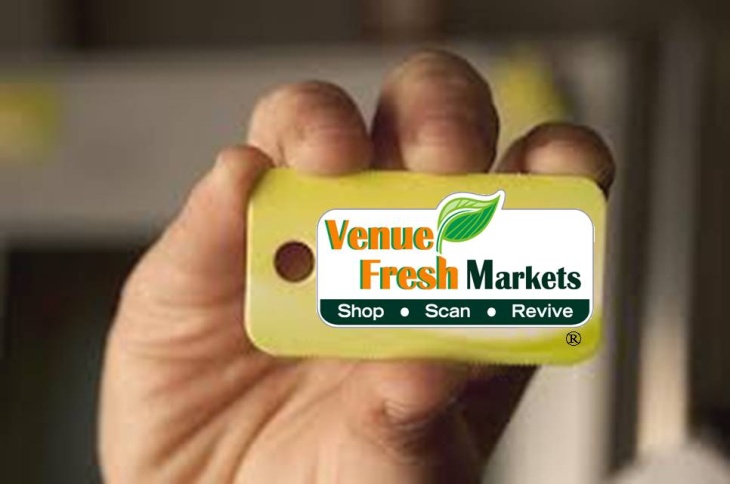 Venue Fresh Markets brings fresh and healthy food and beverages to office environments in Los Angeles and Orange County – turning a portion of an office break room into a modern cashless convenience store  and vending alternative.
For those interested in improving the environment of their office break room, one of Venue Fresh Markets' specialists can visit your facility to discuss menu options, Venue Fresh Market placement, and program implementation.
This complimentary offer is open to office environments with over 175 employees in the greater Los Angeles area.
Sponsored Listing
Offer valid April 2013 - April 2014
Visit the Venue Fresh Markets website for more information.
 
---
---