Attend an Upcoming Event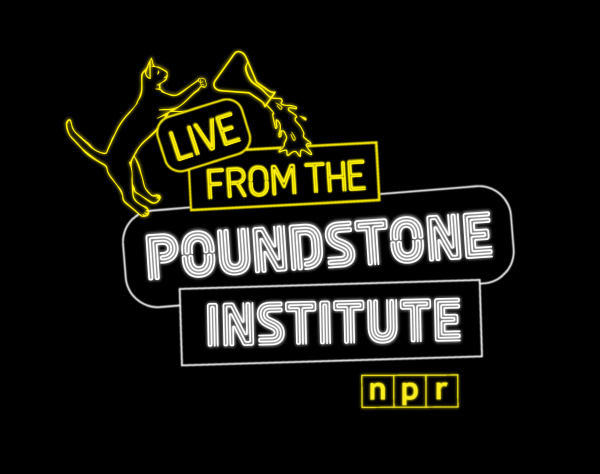 Tuesday, June 6
Tuesdays through September. Buy tickets now!
Saturday, September 23
As part of the Getty's "Pacific Standard Time: LA/LA" "¡Murales Rebeldes! L.A. Chicana/o Murals under Siege" looks at how Chicana/o murals in the greater Los Angeles area have been contested, challenged, censored and even destroyed.
Monday, September 25
The Academy of Motion Picture Arts and Sciences will present "From Latin America to Hollywood: Latino Film Culture in Los Angeles, 1967–2017," a series of film screenings, live conversations, oral histories, publications and a dedicated website exploring the shared influences of Latino and Latin American filmmakers and the work they created or presented in Los Angeles during the past half-century.
Events from the Archive More