Annie Gilbertson
Investigative Reporter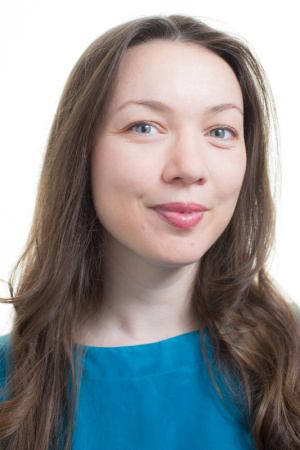 Annie Gilbertson is an investigative reporter and host of KPCC's podcast "Repeat." She covers the justice system and has committed more than two years to in-depth reporting on police shootings.
Annie co-created "Repeat," which traces a string of deputy shootings in South Los Angeles and asks how officers with multiple shootings are held accountable. The podcast reached more than 1 million downloads and sparked an inspector general investigation of the Los Angeles County Sheriff's Department, the largest sheriff's department in the nation. After her reporting on officer shootings for KPCC's investigative series Officer Involved, the department tightened its use of force policy.
Annie joined KPCC in 2013 as an education reporter covering Los Angeles Unified, the nation's second-largest school district. Annie was a national finalist for a 2014 Investigative Reporters and Editors award for her year-long investigation into L.A. Unified's problem-plagued effort to equip every student with an iPad. Her reports contributed to the cancellation of the contract, the resignation of the superintendent and the launch of an FBI investigation.
Annie is a Southern California native; she grew up in Huntington Beach.
Stories by Annie Gilbertson