Annie Gilbertson
Investigative Reporter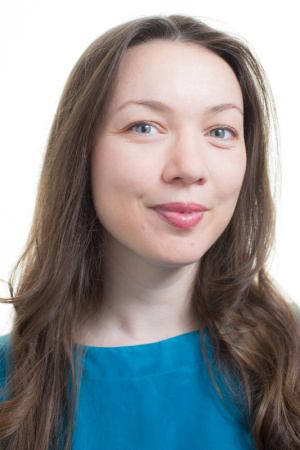 Annie Gilbertson is KPCC's Investigative Reporter. She joined the station in 2013 as an education reporter covering the nation's second largest school district, Los Angeles Unified.
Annie was honored as a national finalist at the 2014 Investigative Reporters and Editors awards for her year-long investigation into L.A. Unified's $1.3 billion deal to equip every student with an iPad. Her reports exposing the school district's close ties with Apple and publisher Pearson contributed to the cancelation of the contract, the resignation of the superintendent and the launch of an FBI investigation.
Annie revealed the hidden costs of wiring L.A. schools for computers and tablets. She also discovered that California schools had misidentified bilingual kids as "English learners," which may have boosted group test scores but kept fluent students out of mainstream classes.
Prior to joining KPCC, Annie worked at Mississippi Public Broadcasting, where she produced an award-winning investigative series on how schools had purchased inaccurate sex education materials.
In her role as investigative reporter, Annie is digging into a variety of subjects including but not limited to healthcare, poverty and her first love — public schools. Got a tip? Call, email, tweet or send a carrier pigeon.
Stories by Annie Gilbertson