SCPR Names Megan Garvey as New Managing Editor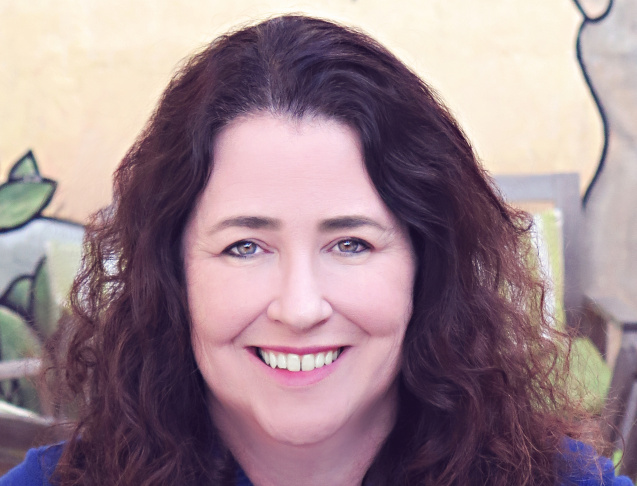 February 7, 2018- Southern California Public Radio (SCPR) is pleased to welcome Megan Garvey as managing editor.
Garvey will manage SCPR's reporters, editors and producers to deepen the reach and impact of SCPR's award winning journalism. She will work closely with senior newsroom leadership to improve the service SCPR provides to the communities of Southern California, across all platforms.
Garvey comes to SCPR from the Los Angeles Times, where she spent the last two decades in a variety of roles including reporter, assignment editor and assistant managing editor. Most recently, Garvey served as Deputy Managing Editor. She directed several groundbreaking initiatives including: the RealTime news desk, a customized content management system (CMS) which streamlined workflows and the creation of public service databases including The Homicide Report and California's War Dead.
She also shared in winning two Pulitzer Prizes as one of the lead writers for the coverage of the 2004 California wildfires and editor of the live coverage of the 2015 terrorist attack in San Bernardino.
Before joining the Times, Garvey worked as a reporter for the News & Observer in North Carolina and as a news aide at the Washington Post. She started as a high school journalist and got hooked at the University of Chicago, writing and editing for the school paper, the Chicago Maroon.
"Megan brings deep knowledge of the Southern California landscape and a respect for the diversity that makes our region one of the most dynamic places in the world. Her track record of innovating public service journalism is impressive and will serve SCPR well as we expand our reach," said SCPR Chief Content Officer Kristen Muller.
"I've been a fan of KPCC since the day I moved to California, so it's especially exciting for me to take on this job," said Garvey. "The ambition and dedication of the journalists at SCPR to serve the community and engage with their audience is tremendous. The stories of Southern California are endlessly fascinating."
Garvey joins SCPR at a pivotal time for local journalism in Southern California. Shrinking newsrooms threaten the democratic process, as there are fewer reporters holding public officials accountable.
"We're thrilled that Megan is joining our team," said SCPR President Bill Davis. "Her combination of investigative reporting skills and experience in managing a large and complex newsroom make her an ideal candidate to help SCPR and KPCC more fully realize our public service mission."