EVENTS
FilmWeek Oscar Preview at the Egyptian Theatre
Sunday, February 17, 2013, 1:00pm - 3:00pm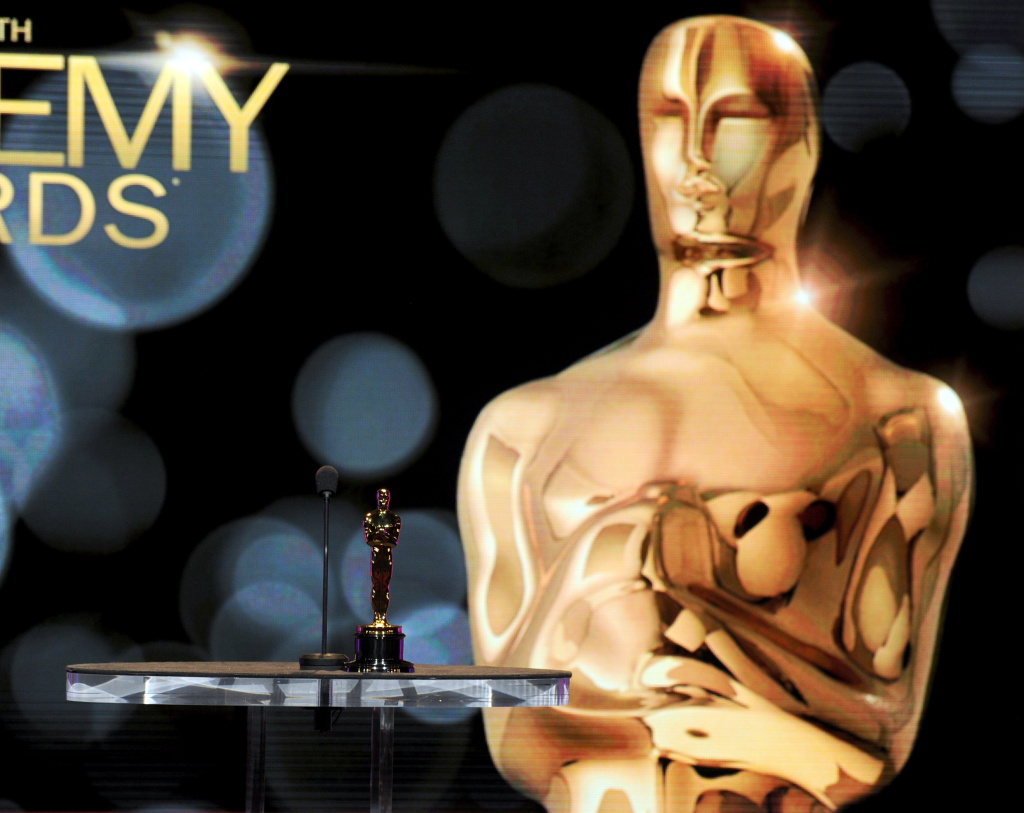 Larry Mantle and the KPCC film critics are ready for their close-ups. The 10th annual "FilmWeek on AirTalk" Academy Awards preview is coming to the historic Egyptian Theatre on Hollywood Boulevard at 1:00pm on Sunday, February 17th. 
Larry will be joined by Andy Klein of the L.A. Times Community Papers chain, Wade Major of Boxoffice.com, Tim Cogshell of Box Office Magazine, Claudia Puig of USA Today, Peter Rainer of Christian Science Monitor, Henry Sheehan of Dearhenrysheehan.com, Charles Solomon of Amazon.com and Lael Loewenstein.
Last year's event was a sellout, so get your tickets early. You can purchase them now by clicking here.
All ticket proceeds go to the non-profit American Cinematheque, which offers film programs at the Egyptian.
---
---