EVENTS
The Art of Bulgari: La Dolce Vita & Beyond, 1950–1990
Saturday, September 21, 2013 - Monday, February 17, 2014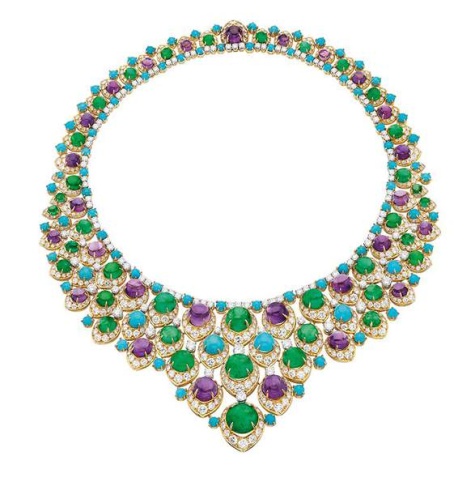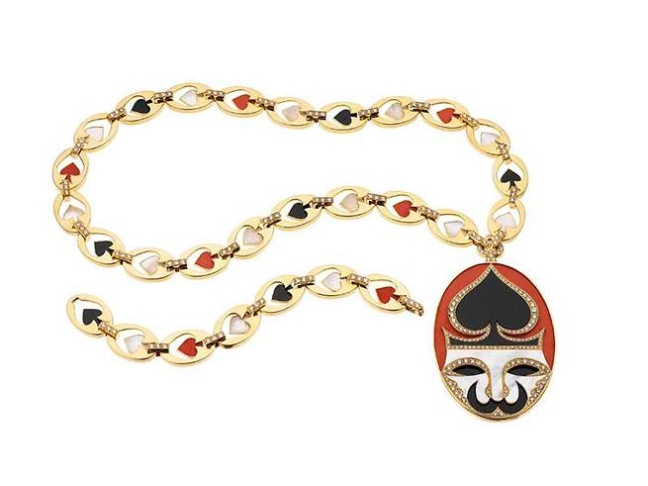 Since its founding in Rome in 1884, Bulgari has become synonymous with innovation and luxury in jewelry design. Famous for mixing colorful semiprecious stones with diamonds, and creating easy-to-wear everyday pieces made with precious gems, Bulgari's bold style has gained success with celebrities and jet-setters.
Focusing on the decades of the 1950s through the 1980s, this exclusive US exhibition will highlight jewelry that defined a pivotal period in Italian design with approximately 150 breathtaking pieces, sketches, and other materials from the Bulgari archives, and will include several pieces from the legendary collection of Elizabeth Taylor.
Exhibition Info:
September 21, 2013–February 17, 2014
Tuesday–Sunday, 9:30 am–5:15 pm
Friday (March 29–November 29, 2013) 9:30 am–8:45 pm
Closed Mondays
Open special holiday hours December 23, 24, 31 and January 1.
415-750-3600
About the sponsor:
The Fine Arts Museums of San Francisco, comprising the de Young in Golden Gate Park and the Legion of Honor in Lincoln Park, is the largest public arts institution in San Francisco.
The de Young originated from the 1894 California Midwinter International Exposition and became the Memorial Museum. Thirty years later, it was renamed in honor of Michael H. de Young, a longtime champion of the museum. The present copper-clad, landmark building, designed by Herzog and de Meuron, opened in October 2005. It showcases the institution's significant collections of American painting, sculpture, and decorative arts from the 17th to the 21st centuries; art from Africa, Oceania, and the Americas; costume and textile arts; and international contemporary art.
---
---