EVENTS
Unheard LA – live in Baldwin Park (ep.6)
Saturday, April 7, 2018, 5:30pm - 7:00pm
Our second season of "Unheard L.A." continued at the Performing Arts Center of Baldwin Park. It was KPCC In Person's first-ever live event in Baldwin Park, and we were excited to bring "Unheard L.A." to this growing town, which has come a long way since its days as a cattle grazing land for the San Gabriel Mission.
KPCC In Person's sixth installment of "Unheard L.A." featured a vibrant mix of stories reflecting lived experiences here in Southern California.  
Audiences joined host Bruce A. Lemon Jr. for the live show and stick around afterward for a mixer with the performers and your fellow attendees.
Featuring: 
Wendy Adamson
Bob Benbow
Liz González
Bruce Lloyd Kates
Candace Nicholas-Lippman
Elisa Noemí
Tony Peyser
Wendy Santana
Michelle Blair Wilker
Fernanda Vidaurrazaga
Have a story you'd like to share? Let us know.
As part of this series, we'll be hearing true stories from people of different walks of life and diverse experiences. While all of our programming is intended to be inclusive and for a broad audience, it's possible certain themes or language may not be deemed appropriate for all ages. If this were a movie, we'd probably rate it PG.
KPCC is a non-advocacy, nonpartisan, nonprofit media organization. The views and perspectives presented in our "Unheard L.A." series do not constitute an endorsement by KPCC.
If you'd like more information or have any questions about the events or series, please don't hesitate to reach out to us directly at events@kpcc.org. Thank you!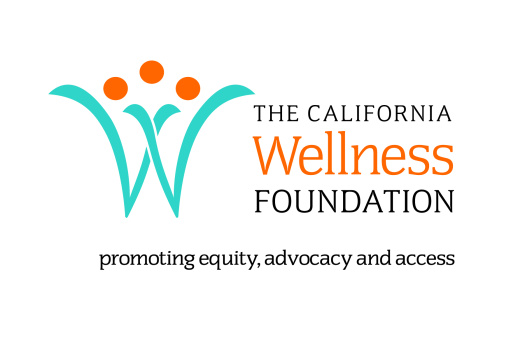 KPCC In Person series "Unheard LA — the stories of where you live" is funded in part by a grant from The California Wellness Foundation.
---
---