EVENTS
1A explores the lose-lose of California politics — a live taping presented by KPCC In Person with Skirball
Tuesday, January 15, 2019, 8:00pm - 9:30pm
When it comes to California, politics, and the national stage, the Golden State has proved more bankroller than decision maker in recent decades. Presidential candidates roll up and roll out of state, but not before hitting up deep-pocketed donors. Californians have gotten used to paying…but are these politicians paying attention to Californians?
Audiences joined "1A" host Joshua Johnson for some much-needed conversation as we explored the complicated relationship between California and the nation — from politics to the economy, innovation, and immigration.

Guests:
Hannah Linkenhoker - founder of ICM Politics and senior political strategist for ICM Partners

Melanie Mason - political reporter for the Los Angeles Times

Mary Plummer - senior politics reporter for KPCC

Ben Sheehan - founder and executive director of OMG WTF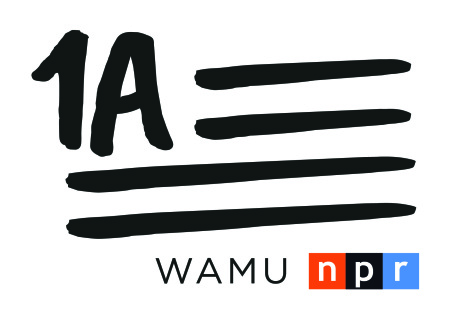 Tune in to "1A" on 89.3 KPCC (Monday–Thursday at 8 p.m.). Hosted by Joshua Johnson, "1A" is inspired by the First Amendment, champions America's right to speak freely. From NPR and WAMU.
---
---