EVENTS
Unheard LA salon: Little Tokyo Library
Tuesday, May 7, 2019, 5:30pm - 7:00pm
You've heard us say it before: Los Angeles is filled with untold stories but even more that go unheard. With KPCC In Person's community-centered storytelling series Unheard LA, lift up the real, first-person experiences of fellow Angelenos. Some have stage experience. Many don't. And they express stories in the medium that makes most sense to them, whether that's spoken word, poetry, music, or magic.
Have a story you're considering sharing or want to learn a little bit more about the Unheard LA process? Join KPCC In Person producers and past Unheard LA participants as we share some favorite stories, answer your questions, and give feedback on your story.
Oh, yeah, and we'll have snacks!
Featuring: 
Mike Sonksen
Sheldon Wright
Krissy Kobata
Click here to get a jump-start and share your story now.
KPCC In Person series "Unheard LA" is funded in part by a grant from The California Wellness Foundation.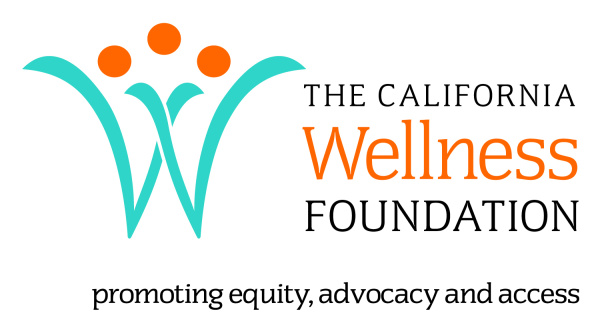 Special thanks to our Unheard LA salon partner, Los Angeles Public Library.
---
---