EVENTS
Health care – a conversation determined by you (SoCal Solutions)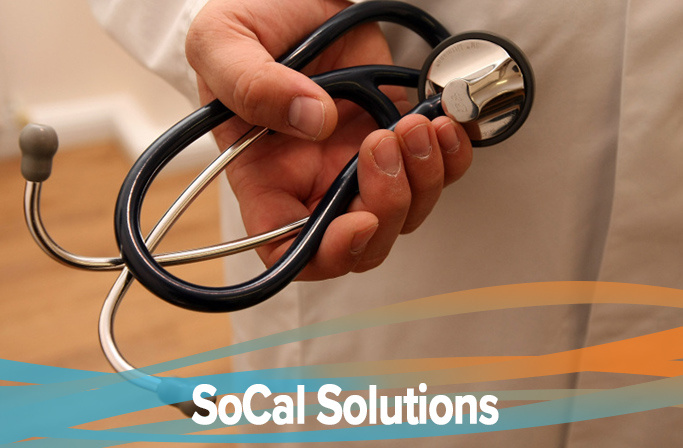 Thank you to everyone who voted on the central focus of our health care event. The results are in, and the winner is:
What would it take to create a universal access health system in terms of money, time, and a sufficient number of health care providers?
This is a question our health reporters field often. It's clear that many share the goal of moving the United States to universal coverage. Less clear: just how this would happen. Is "Medicare for all" the answer? What about a "single-payer" system? 
The current health care system is complex. Can lawmakers navigate the many roadblocks standing in the way of achieving health care for all? On Wednesday, June 19, KPCC health care reporter Michelle Faust Raghavan will convene a panel of policy experts and activists to address these questions.
Please join us at the Tateuchi Democracy Forum at the Japanese American National Museum in downtown Los Angeles for a conversation that was determined by you.
Guests to be announced.
Stick around afterward for a reception after the program to continue the conversation.

This event is presented in partnership with The National Center for the Preservation of Democracy.
---
---