EVENTS
Unheard LA Salon: Claremont Helen Renwick Library
Saturday, August 3, 2019, 2:00pm - 3:30pm
Unheard LA — KPCC In Person's live community-centered storytelling series — returned this fall. The series is a celebration of the diversity and complexities of the region, which we explore one story at a time. But before we hit the big stage again, we hosted a series of story salons in various neighborhoods. Why? Because we know sharing personal stories onstage can feel intimidating and, for many past Unheard LA participants, doing the show has been their first time onstage.
Community members joined us on August 3 at the Claremont Helen Renwick Library for a casual afternoon of conversation and storytelling. There they got to meet KPCC In Person producers and past Unheard LA storytellers who shared the stories they read (or sang or performed) as part of a past Unheard LA show and answered your questions.
We had snacks and good conversation. And, we hope, we helped you feel one step closer to sharing your story. Already ready to go? Here's the link to share. You can also check out our step-by-step guide here.  
Featuring:

Irene Monica Sanchez
and stories by:
Will Choi
Sheldon Wright
KPCC In Person series "Unheard LA" is funded in part by a grant from The California Wellness Foundation.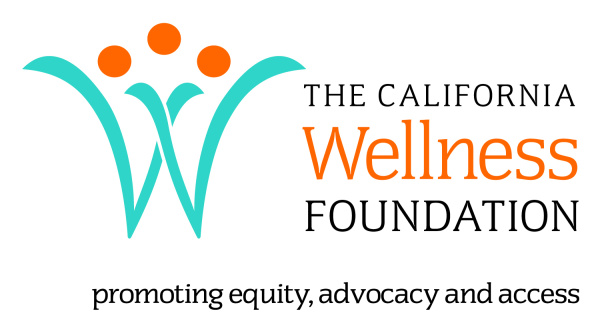 Special thanks to our Unheard LA salon partner, LA County Library.
---
---