EVENTS
Paula Poundstone LIVE Presented By KPCC In Person
Saturday, September 28, 2019, 7:00pm - 8:30pm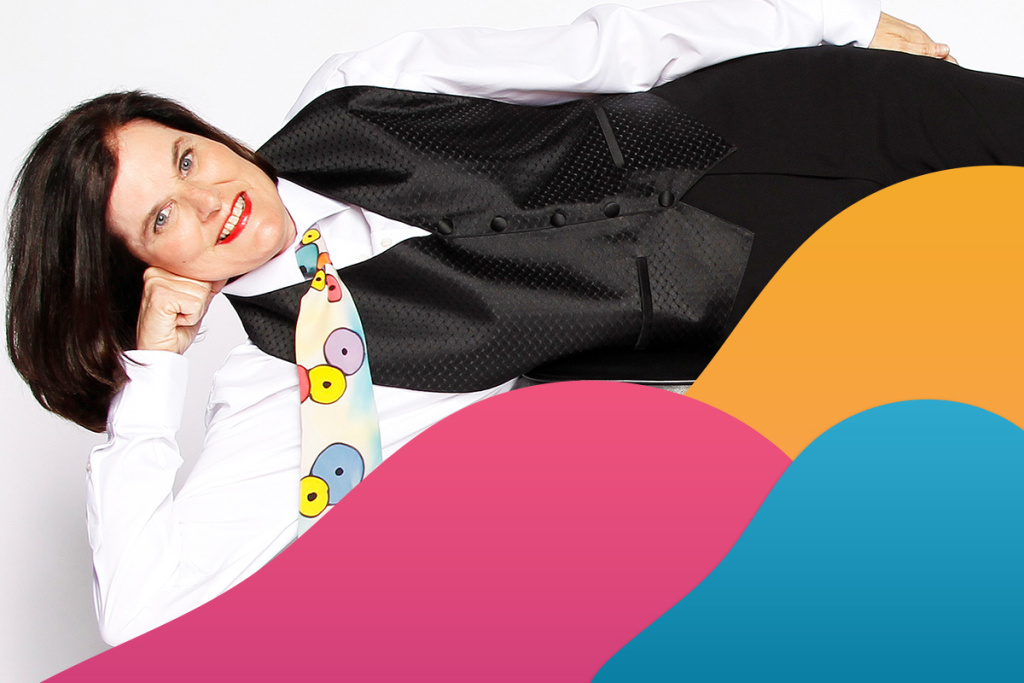 Paula Poundstone has done it all. The comedian has starred on HBO and ABC series, guested on late-night talk shows, been a voice in the film "Inside Out," and won an American Comedy Award for best female stand-up – all on top of hosting her podcast "Nobody Listens to Paula Poundstone" and, of course, regularly appearing on the panel for NPR's "Wait, Wait…Don't Tell Me!" 
"Paula Poundstone is the funniest human being I have ever known. Everything she does, thinks, or says is hilarious. If you chopped her into bits, each piece would be hilarious. (But don't.)" – Peter Sagal, host, "Wait Wait…Don't Tell Me!"  
Audiences joined Paula and KPCC In Person on September 28, when she took the stage at the Theatre at Ace Hotel to share her signature observational humor and sharp, spontaneous wit. 
@PaulaPoundstone
#PaulaPoundstoneLIVE
@KPCCInPerson

This event may include language and themes that may not be suitable for all ages. Please e-mail events@kpcc.org if you have any questions.
---
---