EVENTS
Unheard LA – Live In Torrance
Sunday, October 13, 2019, 5:30pm - 7:00pm

Audiences joined Unheard LA as it headed to Torrance, a South Bay city that has it all: a beach, the enormous Del Amo Fashion Center, the Honda's American headquarters, significant Japanese American and Korean American communities, the Alpine Village (complete with an Oktoberfest), and seemingly a high school named for each direction (seriously: there's a North, West, and South High).
Torrance also presents diverse arts and culture via the Torrance Cultural Arts Center. Unheard LA brought stories from all over Southern California to the James R. Armstrong Theatre.
Audiences joined host Bruce A. Lemon Jr. for the live show and stuck around afterward for a mixer with the participants and their fellow attendees.

Featuring:
Christine Gentry
Aeden K
Carlos Kotkin
Joe Limer
Rachel Lincoln Sarnoff
Kate Martin
Sunita Param
Josh Patterson
Christopher Rivas
Matty Struski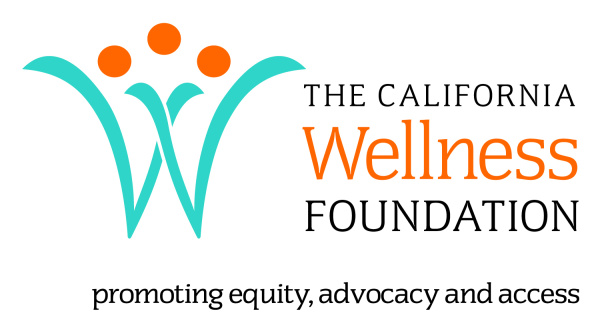 KPCC In Person series "Unheard LA" is funded in part by a grant from The California Wellness Foundation. 
Unheard LA – live in Torrance is presented in partnership with TOCA, the Torrance Cultural Arts Foundation.
---
---