EVENTS
Unheard LA - A Deeper Listen
Wednesday, December 2, 2020, 6:30pm - 7:30pm
Unheard LA is KPCC/LAist's live storytelling series featuring authentic first-person experiences. As we take a break from the stage, we've created a series of new virtual experiences (recorded for radio broadcast) that revisit some stories from past shows as starting points for deeper listening and insightful conversations. 
On December 2, we'll feature stories related to the theme of "home." Alex Alpharaoh shares his recollections of one memorable house in a childhood spent on the move. Joe Limer says he can pack up his belongings in under an hour, the result of a peripatetic early life. And Cara Lopez Lee recalls how a freeway changed the course of her younger years. The storytellers will join host Bruce Lemon, Jr. and Race In LA's Dana Amihere to unpack all of the significance of the idea of home. 
Tickets available here.
Unheard LA is funded in part by a grant from The California Wellness Foundation.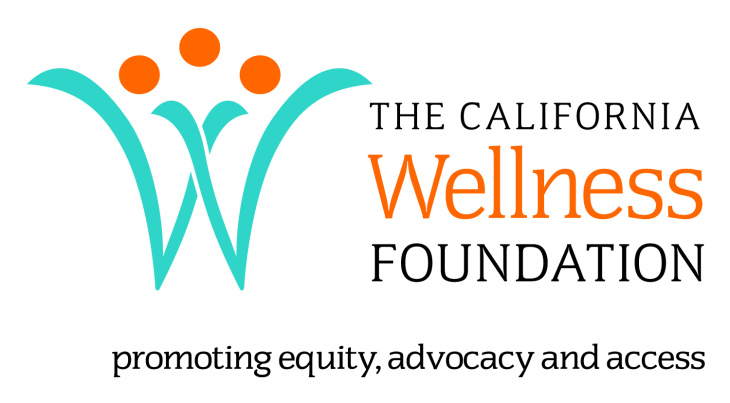 ---
---