EVENTS
Unheard LA - A Deeper Listen
Wednesday, December 9, 2020, 6:30pm - 7:30pm
Unheard LA is KPCC/LAist's live storytelling series featuring authentic first-person experiences. As we take a break from the stage, we've created a series of new virtual experiences (recorded for radio broadcast) that revisit some stories from past shows as starting points for deeper listening and insightful conversations. 
On December 9, we'll take a deeper listen to three origin stories from our Unheard LA archives. Angela Sanchez recounts the experience  of being evicted at age 16. Matt Sedillo's story reflects on his unique experience of growing up in El Sereno. Jin Yoo-Kim explains how the discovery of a new kind of pie became a cherished memory and family tradition. Host Bruce Lemon, Jr. and Race In LA's Dana Amihere will be in conversation with the storytellers, digging into the early life experiences that make us who we are. 
Tickets available here.
Unheard LA is funded in part by a grant from The California Wellness Foundation.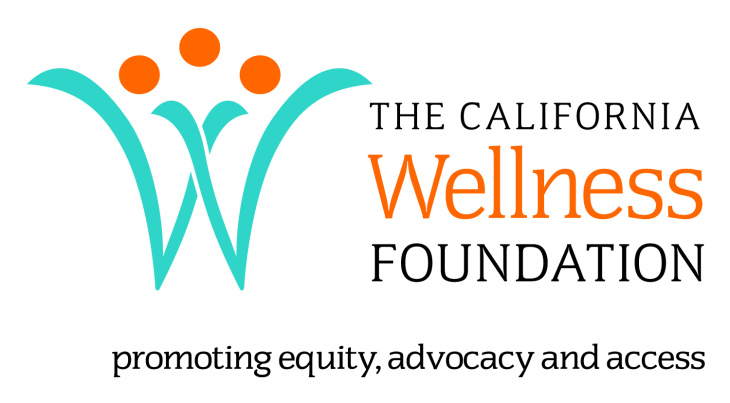 ---
---