In case you missed it, it's Friday. Cheers to the weekend! Here's everything you need to know to have an awesome couple of days off. 
---
The Natural History Museum's First Friday series kicks off this week. The theme this time around: How Hollywood inspires science exploration. Nerd out as scientists and filmmakers dissect the body mechanics of superheroes like Ant-Man and Spider-Man in a chat moderated by Patt Morrison. Pro tip: Beforehand, you'll get a behind-the-scene tour of the museum, and afterwards, enjoy a cash bar and music from local bands. 
When: 5 to 10 p.m. Friday
Where: The Natural History Museum | MAP
Price: $18 | Purchase tix 
---
Remember the 80-square-foot teahouse that illicitly popped up at Griffith Park over the summer? Word on the street is that the anonymous art collective behind the installation now plans to make it rain (with flower petals) at an alley in downtown Los Angeles this Saturday. According to the L.A. Times, the petal drop will take place between 530 and 532 S. Broadway between dawn and dusk Saturday. Check the project's Twitter and Instagram accounts for info. 
When: Between dawn and dusk Saturday
Where: An alleyway between 530 and 532 S. Broadway Avenue | MAP
Price: Free
---
Revelers of all ages are invited to celebrate Mardi Gras at Shoreline Village and Rainbow Harbor in Long Beach. There will be stilt walkers, mimes, clowns, dancers and musicians. The parade starts at 3 p.m. in front of the Aquarium of the Pacific. 
When: 12 p.m. to 6 p.m. Saturday 
Where: Shoreline Village | MAP
Price: Free
---
---
The group behind the Festival of Lights hike is at it again. This time, it's a hike for the homeless. The organizers are asking that you bring good, used gear to donate. Items needed include tents, backpacks, sleeping bags and boots. You can see a full list here. REI is donating 50 sleeping bags and pads to to kick off the event. Meet at the trailhead of the Cobb Estate Sunday morning. Pro tip: You'll also get a 15 percent off certificate to REI if you donate.
When: 8 a.m. to noon Sunday
Where: The Cobb Estate | MAP
Price: Free 
---
6. Where to watch the Super Bowl
Super Bowl 50 is right around the corner, and we've got a list of bars where you can watch the big game. Pro tip: In case you don't follow football at all, the Denver Broncos will be playing the Carolina Panthers. Kickoff is at 3:30 p.m.
If you're looking for a great dive bar with a pool table, Brennan's Pub in Marina Del Rey is known for its loyalty to the Denver Broncos. Pro tip: It also hosts turtle racing on Thursdays. Yes, real life turtles.
Word on the street is Broncos fanatics hang out at Big Wangs in Hollywood to watch the games. But you'll likely find fans of both teams at this sports pub. 
According to Eater LA, Carolina Panthers fans should head to Beelman's in downtown L.A. This bar has a nice interior with a cute patio and fancy pub food. 
If you're looking for a chill spot with a hipster crowd, the Hermosillo in Highland Park is your spot. It only has one TV so you can bet it won't be difficult to find people who aren't watching the game. 
---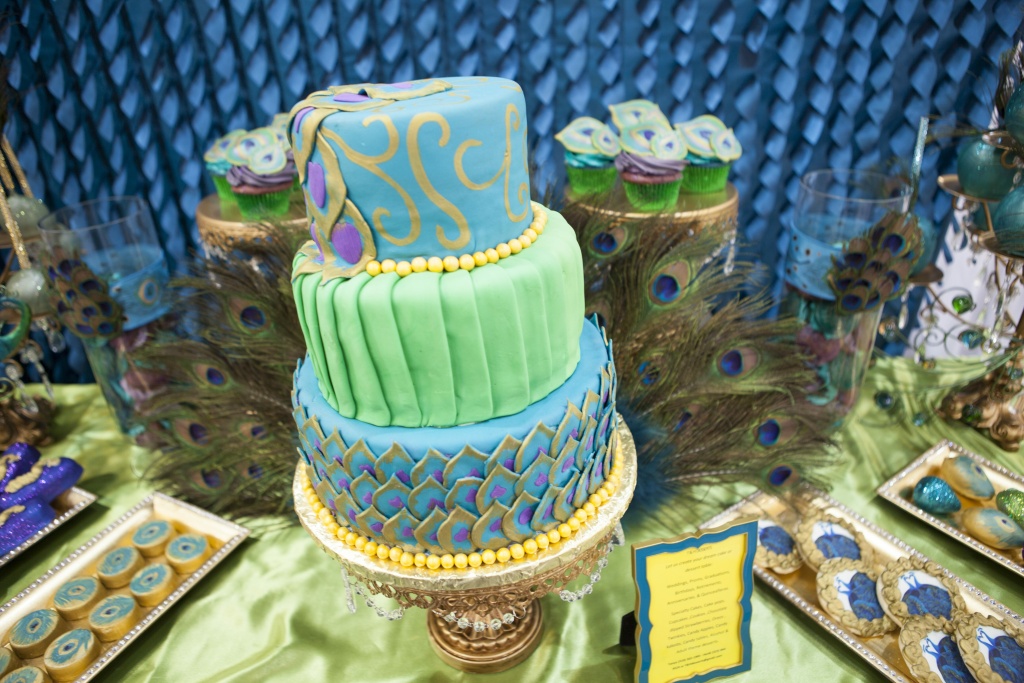 We hope you're hungry. This weekend is the L.A. Cookie Con, the largest baking and sweets convention on the West Coast. Think absurd amounts of cookies, cannolis, ice cream, cake, pastries. And yes, there will be free samples, plus baking demonstrations, cake decorating and a cookie-eating contest. The sweet tooth extravaganza wouldn't be complete without celebrity appearances from New York pastry chef Ron Ben-Israel and Cake Master's Duff Goldman. 
When: 11 a.m. to 5 p.m. Saturday; 11 a.m. to 4 p.m. Sunday
Where: L.A. Convention Center | MAP
Price: $50 VIP tix remain | Purchase tix here
---
The food sampling isn't over yet. The group behind 626 Night Market has a new endeavor: Taste of Night Market. It'll feature a mashup of local chefs and rising tastemakers. Make room for lobster rolls, poke, hand-pulled noodles, the OG ramen burger and so much more. The event will also feature Lunar New Year performances, art and craft vendors. See a list of vendors here. 
When: 6 to 11 p.m. Friday and Saturday
Where: Barker Hangar | MAP
Price: Between $65 and $95 | Purchase tix here
---
What'd we miss? Let me know on Twitter @kristenlepore.
---