With news about budgets and wars often dominating headlines, stories about veterans can get lost in the mix. Memorial Day offers another chance to take a look at a few of the people behind the uniforms.
'We don't want people to forget'
Navy SEAL Charles Keating IV, who was killed on May 3 fighting the Islamic State in northern Iraq, will be among the 6,864 service members whose names are engraved on a memorial wall set to debut in Long Beach on Monday, May 30. For two years, Laura Herzog has been on a mission to make the wall a reality. Read more about it here.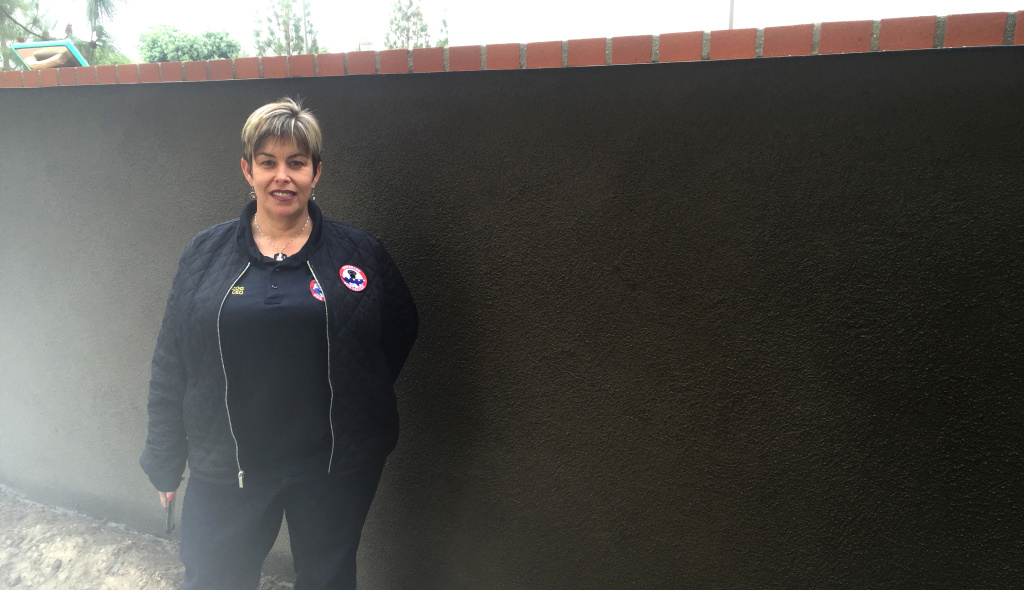 'Fallujah,' a war-torn opera
It was one of the most intense episodes in the Iraq war. Now it's the subject of a new opera. "Fallujah" delves inside the brain of a young Marine after his third suicide attempt. The work is partially based on the experiences of Christian Ellis, who fought in Fallujah as a machine gunner. Read more about the opera here.
A graphic novel sketches life in the Marines
Max Uriarte took the maxim "Write what you know" to heart. The former Marine's graphic novel "The White Donkey" explores life in the Corps, mixing humor with serious subjects like split-second combat decisions, the death of a comrade and alcohol abuse. It's doing well with readers. Read more about the book here.
On solid ground while at sea in the Navy
When Bobbie Scholley joined the Navy in 1981, women weren't allowed to serve on warships. Now it's common for female officers to command the heavily-armed vessels. Mary Katey Hays is the the second in command on the USS Decatur and about 20 percent of her crew is female, including two of her top lieutenants. Read more about them here.