A billionaire says he has enough support to ask Californians if they want to divide the nation's most populous state into three states.
Venture capitalist Tim Draper says he plans to deliver more than 600,000 signatures next week to be verified by California's secretary of state. More than 366,000 are needed to put the question on the November ballot.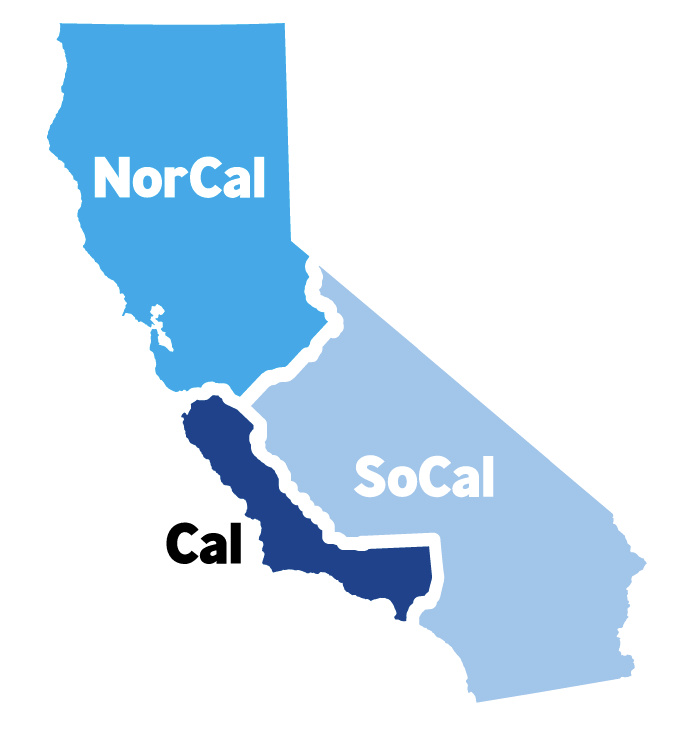 Efforts in recent years have failed to reach voters and Congress would get the final say if the Cal 3 initiative succeeds.
Supporters say the state has grown too large to meet the needs of Californians. But opponents say creating three states will do nothing to solve California's economic and political problems.
Draper has proposed creating three states:
California - The smallest of the three proposed states would include Los Angeles County and span north to the Monterey area, but excludes most of the inland region currently considered Southern California.
Northern California - Includes San Francisco and north to Oregon. 
Southern California - Includes Orange County and land up to the Fresno County region and south to the U.S.-Mexico border
Those names are just placeholders, according to Draper, who said residents would decide the final names.