American Cinematheque programmer Grant Moninger says, "If you haven't seen '2001' in 70mm, you have not seen the film." His colleague Gwen Deglise says they get so many requests to screen Kubrick's 1968 sci-fi masterpiece, they have to run it at least once a year.
Put the two together, and you have the Cinematheque's 5-year exclusive deal with Warner Bros. to show a brand new 70mm print of "2001: A Space Odyssey." They're planning two extended showings every year, the first of which runs Dec. 9 - 27 at the Egyptian Theatre in Hollywood.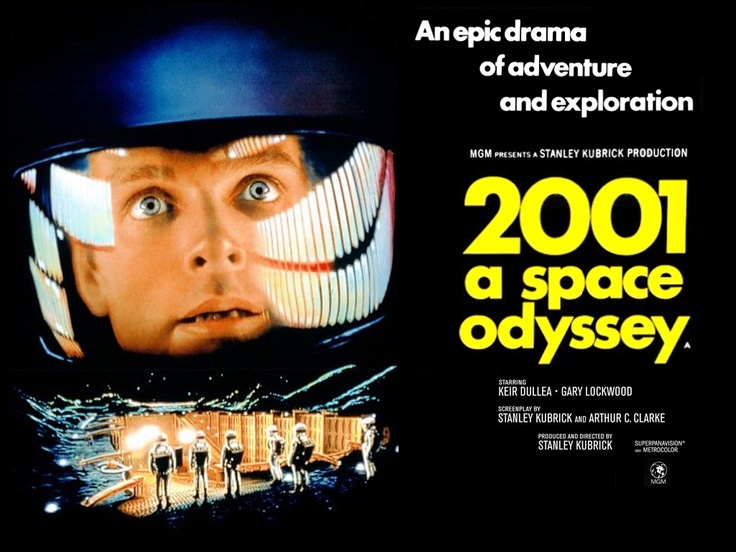 Now, when you go, you probably won't be surprised by the music in the movie. "Also Spake Zarathustra," the "Blue Danube," the etherial Ligeti choral pieces. But one person who was surprised was composer Alex North, whom Kubrick commissioned to score the movie! He didn't find our Kubrick dumped his music until he went to a preview.
Listen to the audio to hear Craig Curtis tell you the whole story.