After a few semesters of college radio at Mt. San Antonio College, I landed my first radio job: Board Operator! At struggling KFWB Newstalk 980. My career in radio began the way it does for so many, working odd hours and weekends.
A few months into my new gig, I was leaving for work and I thought, "You know, if I'm going to work in radio, I should listen to the radio." I drove over the bridge on Hacienda Boulevard in La Puente, heading towards the 60, and right in front of my on-ramp, there was a big, orange billboard for KPCC. Why not 89.3?
The first thing I heard (and I should clarify that this was also my first time ever hearing public radio) was Janis Joplin getting her star on the Hollywood Walk of Fame, on Off-Ramp. Clive Davis, the CBS A&R executive who signed Joplin, told the crowd about how Joplin had suggested sealing their new relationship by having sex (though he demurred), and that his heart was broken when she died. Then Kris Kristofferson sang "Me & Bobby McGee," and I was smiling, until I heard a chorus of hippies singing "Mercedes Benz." Pee-yew!
"Should I stay?" I asked myself. How could I not, when someone named Dylan Brody came on and told a story about letting his dogs poop on the neighbor's lawn? But then, the real cheese, for a 20-something year old, biracial kid who loved space ships and tough punk girls; "Love and Rockets" cartoonist Jaime Hernandez talking about drawing for Junot Diaz.
All this was to say nothing of the loud, defiant-sounding host, who kept saying. "This is Off-Ramp, I'm John Rabe." I listened to him slide between all of these topics, and even report from the field himself, talking about museums in a way that wasn't – boring. After a few more pieces and a few more uses of the Off-Ramp theme song, I had a new favorite show. And I suspect a few other people did too.
That was November 2013. Five months later, I was on the show. At the end of the episode, I noticed that they had an intern in the credits, and after many repeated scourings of the KPCC careers page, the position finally opened up. So what'd I do? I went out with my chintzy audio recorder, and recorded a story so if I got an interview, I wouldn't go in empty-handed. I didn't get the internship then, but John did buy the piece. Remember the one about the Burmese Café run by an ex-biologist?
I kept freelancing after that, and honestly, I got a lot of my ideas from stuff that Off-Ramp wasn't doing. John would have Angelyne, and her famous Hollywood billboard, but what about the giant neon sign at Rose Hills Cemetery in Pico Rivera? Kevin Ferguson would hang out with Mike Watt from the Minutemen, but what about punk supergroup, the Flesh Eaters? And could we talk about a domestic violence shelter in a Thanksgiving Special, or the fact that a home-abortion movement started in Los Angeles?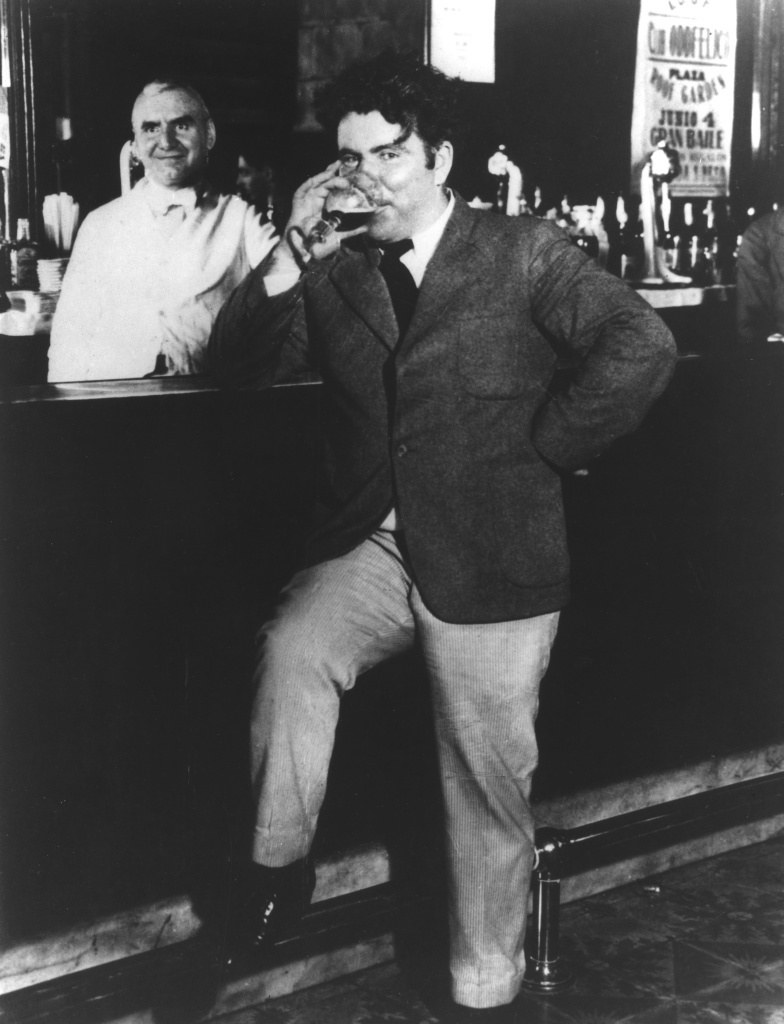 John eventually asked me to intern after turning the Jim Tully mini-documentary in, and even after joining the company, writing these kinds of stories for Off-Ramp was still not easy, but there was room for all of them. I would be beyond thrilled if somebody heard even one of them when they heard Off-Ramp for the first time.