Halloween is way more than costumes and candy -- scary movies are also a staple of the holiday.
But there are all kinds out there, from brooding thrillers like "Psycho" to bloody gore fests like "Hostel."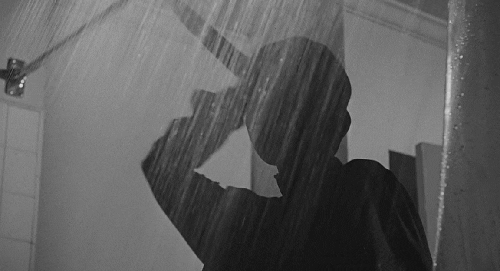 USC cultural historian Leo Braudy explains that what scares Americans has changed over time through politics, culture and technology.