The go-to place for authentic Vietnamese food in Southern California  has long been the Orange County city of Westminster – also known as "Little Saigon." But for those who want to stay a bit closer to Los Angeles, the San Gabriel Valley is where it's at – or more specifically  -- the  city of El Monte. That's thanks to a large South Vietnamese population that's taken up residence there since the Vietnam war.
Restaurants in El Monte  mostly specialize in South Vietnamese dishes like the popular rice noodle soup known as Pho, but there are exceptions.
For the latest installment of our seasonal food series, Summer Dish, Vietnamese-American food blogger Cathy Chaplin takes us to one of these gems -- Kim Hoa Hue restaurant, to sample something called the Hue Combo, consisting of foods from Central Vietnam.
 The dish is a sampler of the best of what Hue cuisine has to offer, including steam rice cakes  banh beo, and banh nam, shrimp and pork dumplings known as banh bot loc , and rice sheets with minced shrimp called banh uot tom chay.
Visit Cathy Chaplin's food blog, Gastronomy, to learn more about Kim Hoa Hue and Vietnamese food.
Kim Hoa Hue Restaurant
9813 Garvey Avenue
El Monte, CA 91733
Phone: 626-350-1382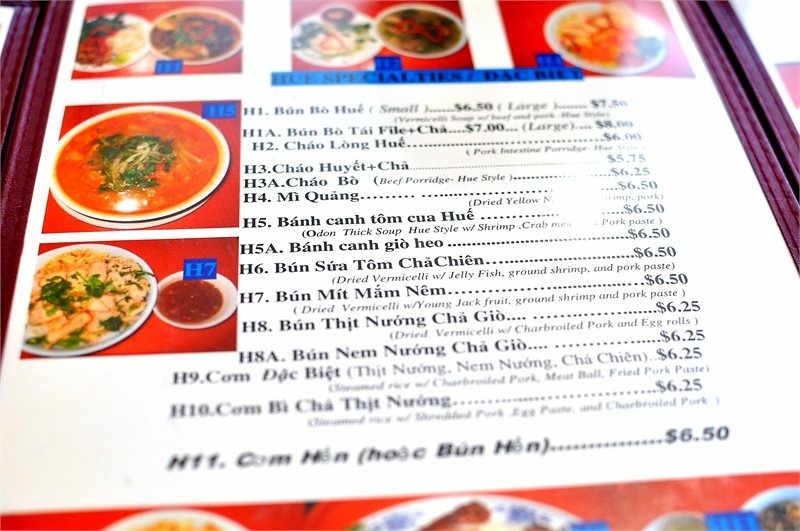 This story is brought to you by a new podcast about Asian America coming soon to KPCC, called "Shoes Off: Stories from the New Asian America." Like us on Facebook, and follow us on Twitter.