Say it ain't so, Pepe. 
The Jewish Anti-Defamation League has added the "Pepe the Frog" meme to its database of hate symbols. 
You might recognize the cartoon frog from internet comment sections with his big red lips and smug grin: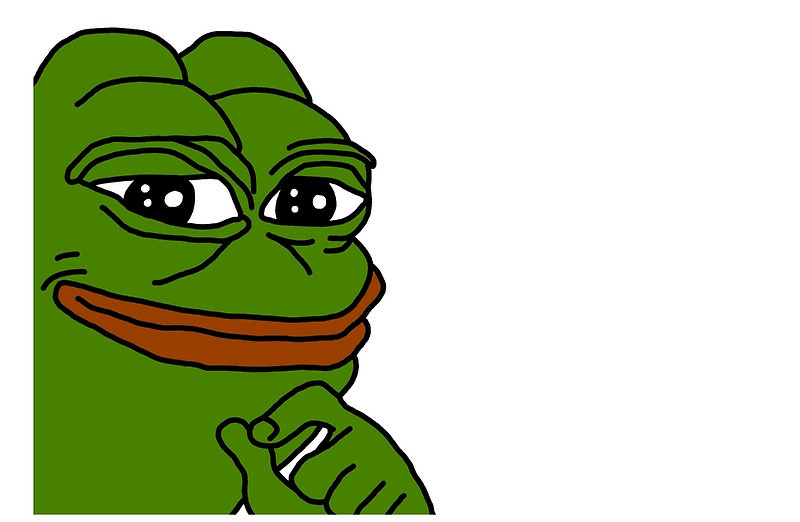 Pepe hasn't always been synonymous with racist attitudes, but the League says in recent months, the meme been co-opted by groups associated with anti-Semitism and the alt-right. 
For a deeper look at racist symbols of the web, Take Two spoke to Mark Potok, senior fellow at the Southern Poverty Law Center. 
Press the blue play button above to hear the full interview.