The Thanksgiving holiday weekend raked in a lively box office, with Disney and Pixar's film about Day of the Dead, "Coco," generating a cool $72 million. Vanity Fair's Rebecca Keegan spoke to A Martinez about the film's cross-cultural appeal. 
https://www.youtube.com/watch?v=B0lchjz1RQg
It was unapologetically full of unsubtitled Spanish, Spanglish and cultural references, and yet still it found a way to appeal to Latino and non-Latino audiences alike.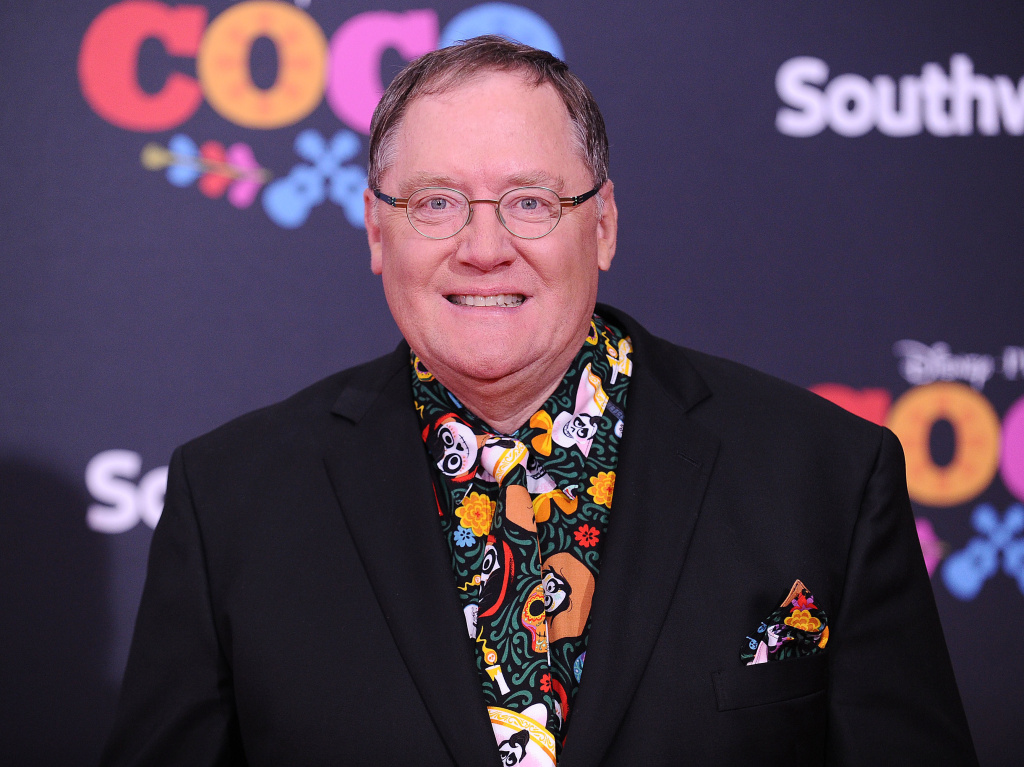 But things aren't all happy on the Disney and Pixar lots. Keegan catches us up on creative head John Lasseter's leave of absence. She spoke to ten Disney and Pixar employees about Lasseter's drinking, inappropriate behavior with employees, and fostering of a boys' club environment.
And finally, after 20 years, James Cameron is speaking up about that infamous door scene in "Titanic" which leads to Jack Dawson's death.
https://www.youtube.com/watch?v=H3pg27yqk3s
"He said it was an artistic decision to kill Jack, this is something he wanted to do because of what the movie is about. It's about death and separation. But he also thought through the physics of it and spent two days on set making sure that the door Kate Winslet is laying on could have physically supported the weight of two people."
So there you have it: Jack Dawson was going to die no matter what.
To hear more about Rebecca's interview with James Cameron and why the "Avatar" sequels are taking so long, click the blue play button above.