Gubernatorial Debate Preview 
The two candidates running for California's governor, John Cox and Gavin Newsom, are set to debate at 10 AM Monday. KPCC will carry KQED's coverage of the debate but before that, Take Two will talk about the issues each are running on and whether that matches up with what California wants and needs.
Guests:
Mary Plummer, KPCC political correspondent
Marisa Lagos, KQEDs political and government reporter
Zachary Courser, political professor and co-director of the Policy Lab at Claremont McKenna College
https://twitter.com/MattShupePR/status/1049336552281661441
Hear the full debate here
Nimbyism in Fullerton
Efforts are underway to build housing for the homeless in Fullerton, California, but the developer has to persuade reluctant neighbors, and he only has a short amount of time to do it. Plus, we hear about David Gillenders, the man who hopes to build supportive housing on the site, and his vision for the property.
Guest:
Jill Replogle, KPCC's Orange County reporter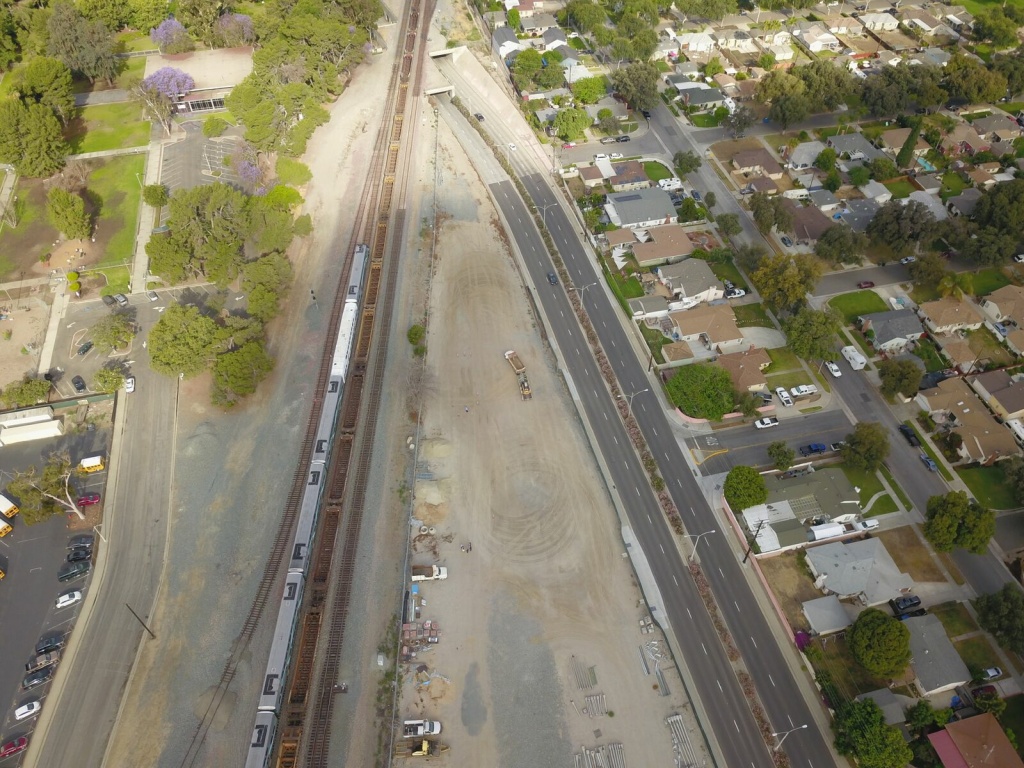 Editor's Note: In the on-air segment, Fullerton City Council Member Jennifer Fitzgerald was misidentified as representing the district in which the project is proposed. In fact, she represents the city at-large.
October's biggest box office ever
Two very different kinds of movies brought in the strongest October box office EVER. "Venom" and "A Star is Born" —are taking all the credit but why has this month typically been weak in the past Plus, a 55-year-old iconic British franchise finally gets a female lead.
Guest:
Rebecca Keegan, Vanity Fair
https://www.youtube.com/watch?v=ywkF1lj5wyI
Fires in wine country, a year later
Exactly one year ago today, fires erupted in a number of counties upstate, including Napa and Sonoma. There were 21 fires that, taken together, created what became known as the Northern California firestorm. Between October 8th and October 31st last year, 245,000 acres burned. Almost 9,000 structures were destroyed and 44 civilians were killed.
Guest:
Amalie Orme, Professor of geography and environmental studies at Cal State Northridge